Our Real Estate Services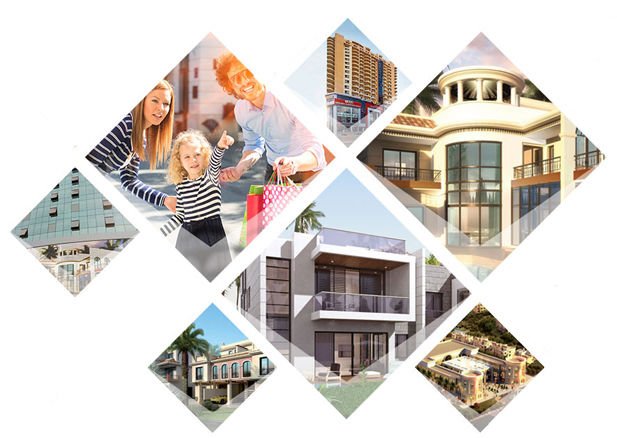 Leina, Brendan, Emma & Jennifer will collectively provide you, in person with all the advice & knowledge to make your choice of area within the Dominican Republic, to suit your specific requirements, whether that be for a business acquisition or for private residence. On a very personal, one to one basis we will work along with you to guide you through the whole property transaction with our very own specialist, multi-lingual, real estate in-house lawyer Leina, who will work expeditiously to confidently complete your transaction.

Paradise awaits you, only a WhatsApp away, feel free to contact us.